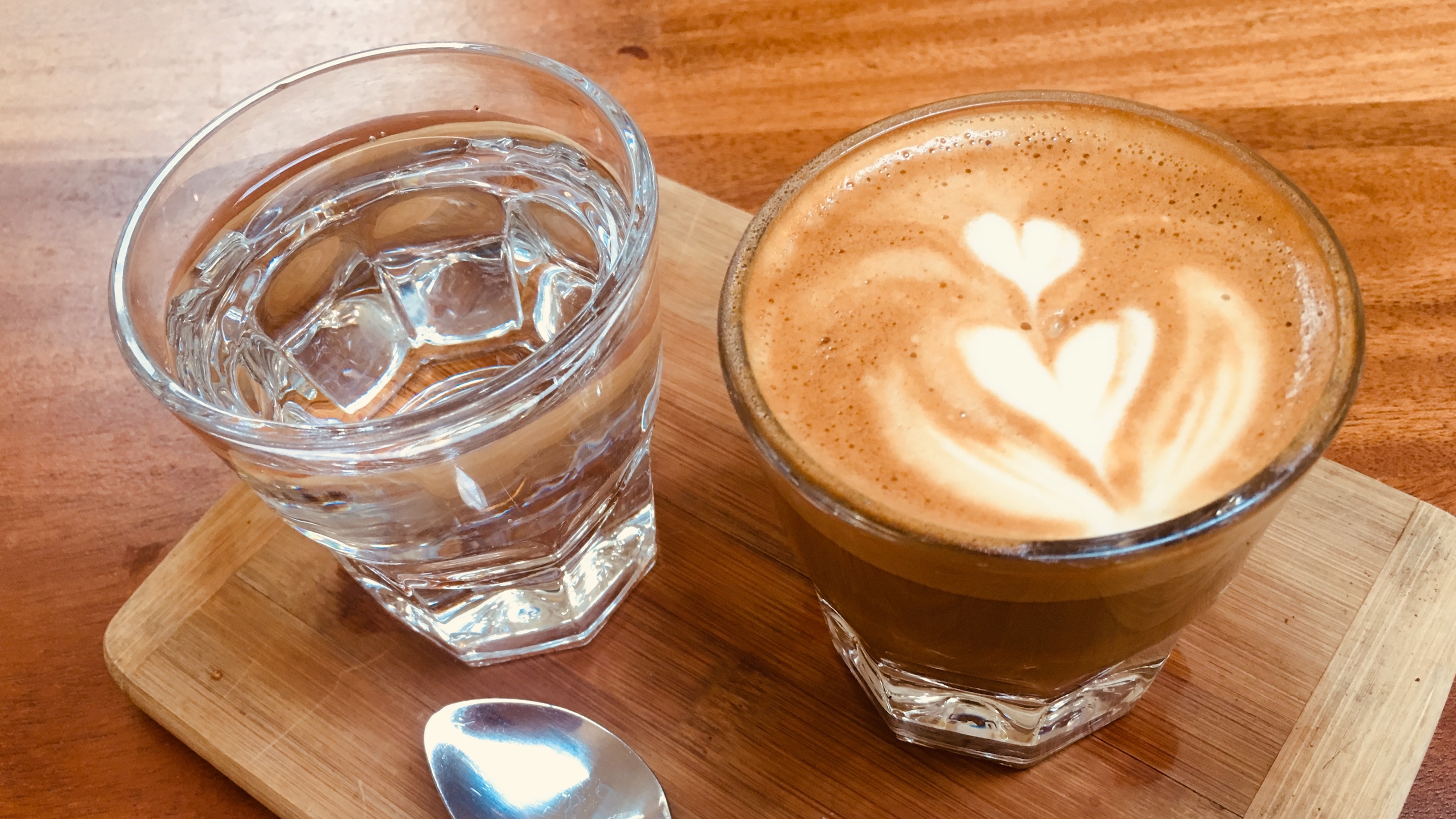 The successful among the cohort of 2014 engineers are those with resumes illustrating an ability to learn key value enabling technologies.
I'm a Founding CTO and advisor to several growing Silicon Valley startups, and a technology consultant to innovative Fortune 500 companies. I'm frequently on both sides of the hiring aisle. As a career engineer:


I get pitched several senior engineering, director, VP, and CTO opportunities a week;


I'm asked numerous times per quarter to advise colleagues on maneuvering the tech world and aligning their careers for long-term growth;


I look for uniquely talented and ambitious individuals with the ability to increase the value of businesses that I lead or advise.



The power dealers in 2014
In the first week of 2014, we are seeing a few changes. Businesses have less of a must-have rushed interest in mobile application development, except for those that still view it as their key value-enabler. Technology executives are noticing that customers install a limited number of native mobile apps; customers instead look for solutions that integrate well with their increasingly information-based lives. There are two primary business trends that I have come across thus far:

Platform Integrators
More platform companies are emerging. They integrate value-chain solutions made possible by mobile-enabled systems. These systems were funded in the last few years. E.g., mobile payment systems; geo-based marketing, search and commerce; and services treating mobile as a remote-control to the world. A prime example of a company that combined all three of these examples is Uber.
Platform companies tend to favor specialized engineers in tiers of Internet architecture; such as cloud-based backend engineers, service integrators, API developers, and front-end hackers (split between web and mobile).

Industry Reformers
A new generation of companies are pursuing disruptive opportunities in industries undergoing seismic-shifts; for example, many startups are going after US healthcare. As I'm writing this article, Lumata announced that it has raised $4MM from Khosla Ventures to provide a suggestion engine for health diagnoses based on symptoms. Practice Fusion raised $70MM to fix healthcare using data , led by Kleiner Perkins Caufield & Byers, only three months ago. This trend will only continue, as many VC firms have already allocated a portion of their funds to healthcare reforms; and startups that saw the opportunity and prepared with their pilot customers are slowly getting ready to step on the spending and customer acquisition accelerator.
Companies disrupting old industries tend to look for generalist engineers that come from fast-paced and rapidly-evolving startups (or large innovative companies), who can thrive around daily discoveries and changed perspectives of market assumptions.

Rise and fall of Silicon Valley hyped trends
Companies chasing either of the above trends require a sufficient representation of data-scientists on their team. These companies also heavily emphasize the need for leadership qualities and self-motivated learning.
Especially so, since the trend-intervals for fashionable technologies are becoming shorter and more competitive. For example, wearables, robotics and 3D-printing are all getting as much coverage in the media now as mobile was in 2008-2009. If you can't remember the state of technology in 2009, you should watch Pranav Mistry: The thrilling potential of SixthSense technology on TED.
The excitement for social media and advertising trends from last year seems to have reached a saturation point. And the buzz around wearable technology, sensors and device-to-device communication is still premature in the air, not having achieved critical mass yet.

What never changes
In conclusion, the winners among the cohort of 2014 hiring candidates are those with resumes illustrating:


an ability to learn and maneuver quickly between projects, while exercising


a consistent self-guided discipline in providing value that the end-customer appreciates


... and not so much the hype-chasers of yesteryear.
Instead of focusing on what the employers want today, candidates are well-advised to concentrate on the fundamental aspects of their careers, which will remain in currency and serious need anytime in the next 18 months:


Have empathy with the customers of your next employer


Predict the common-sense, important and non-urgent set of solutions that they will likely want


Pick up a 50-page technical book that enables you to build a component in that system


You will do just fine.
Technically. Economically. Grammatically.